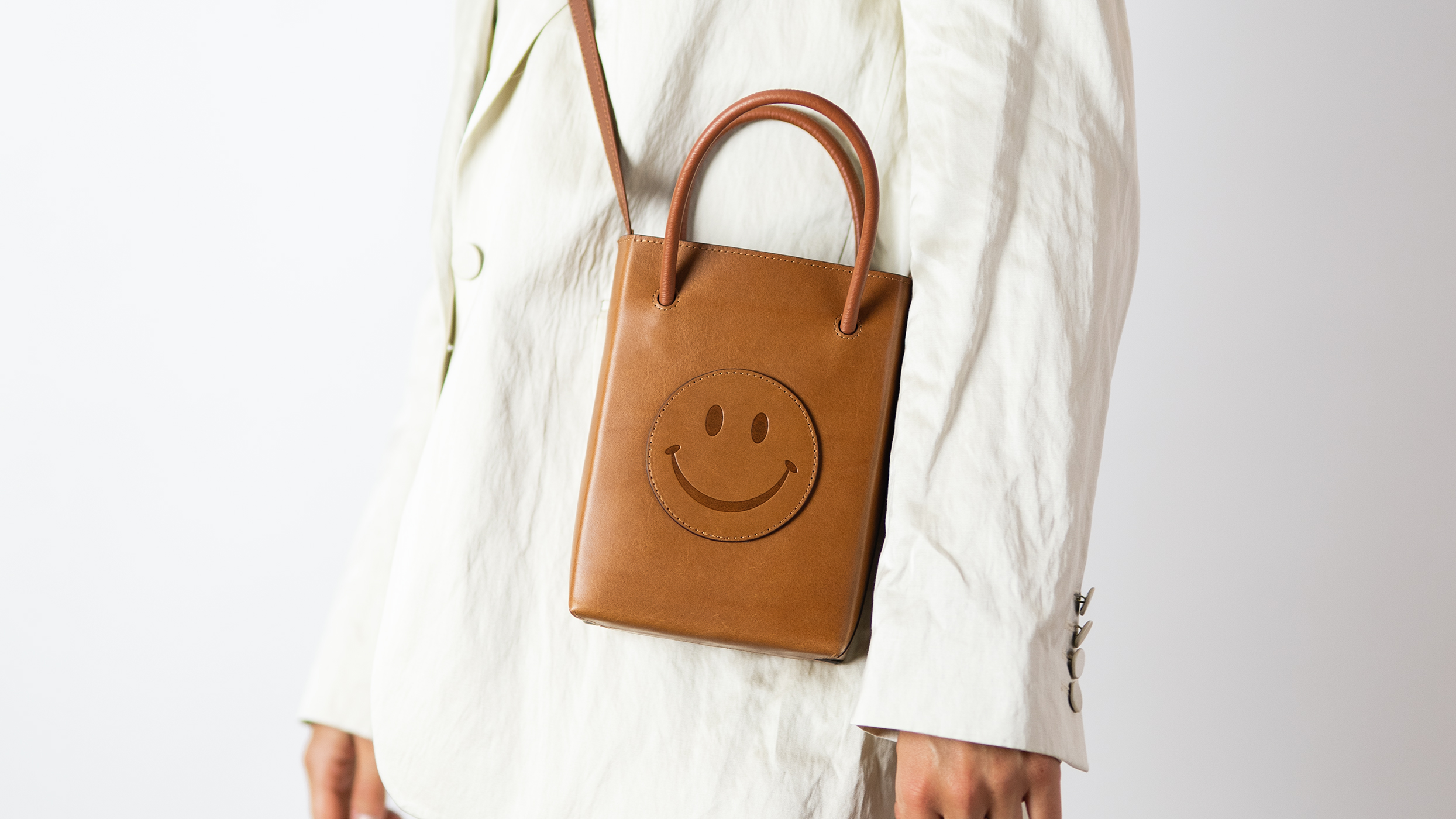 VÅRT LÄDER
Allt läder vi använder är restprodukter från köttindustrin och från de bästa garverierna i Italien.
The Case Factory
The Case Factorys inspiration och produkt arv har sina rötter i vår designer Angelas Martarellis italienska familjehistoria. Angelas morfars far grundade 1907 företaget Nazareno Gabrielli i hemstaden Tolentino som ligger i regionen Marche. Nazareno Gabrielli blev snabbt känt i Italien när kungen av Savojen år 1927 bad honom inreda hans privata tågvagn med lädersäten och fåtöljer. Vid denna tidpunkt växte företaget snabbt och blev under andra halvan av 1900 talet synonymt med några av de mest exklusiva handgjorda lädervarorna som tillverkades i Italien. Nazareno Gabrielli var ett av företagen som symboliserade exklusiva hantverk med stämplen "Made in Italy".

Vi är mycket stolta över vårt arv och våra produkter som tillverkas av skinn från de bästa garverierna i Italien som även levererar läder till företag som Prada, Hermes, Bottega Veneta, Tod's och Chanel. Alla våra skal och fodral är helt handgjorda och kontrolleras noggrant individuellt innan de erbjuds till försäljning. Våra produkter säljs på ledande varuhus och modebutiker runt om i världen.

Vår designfilosofi är att kombinera det lite strama och stilrena Skandinaviska arvet med Italiens kreativitet och hantverk och endast erbjuda produkter som vi själva är stolta att använda och ge bort som presenter.